To facilitate the choice of devices to be combined with the MyVirtuoso Home HUB, we have created practical kits based on the needs of our customers. On this page you will find those chosen specifically for monitoring the wearer's vital signs.
What is proposed below is a guide to the devices to buy in order to take advantage of the MyVirtuoso Home benefits. If you are interested in one of the following KITs, you will have to independently insert the devices in the cart.
MyVirtuoso Home for the health of your loved ones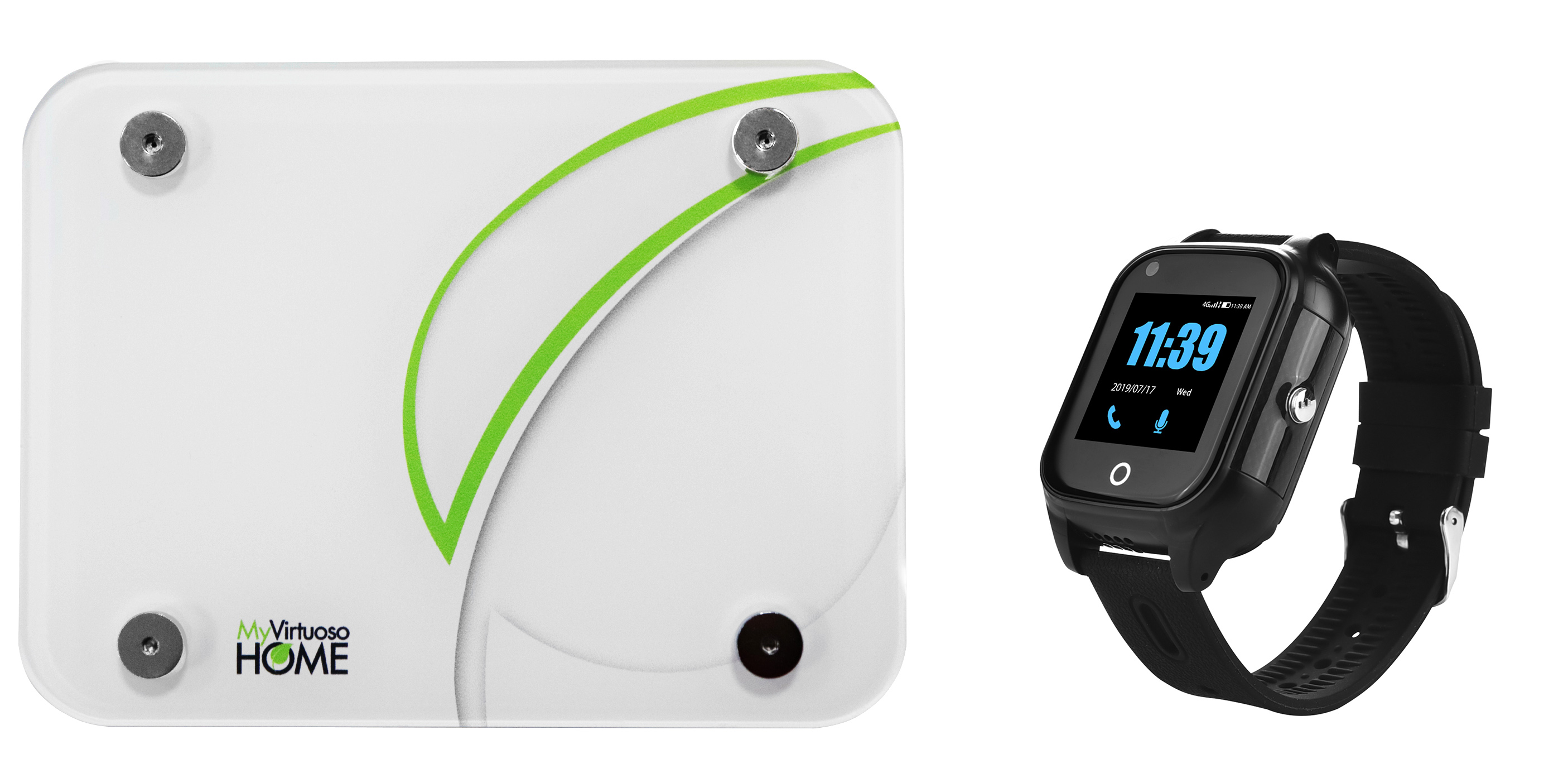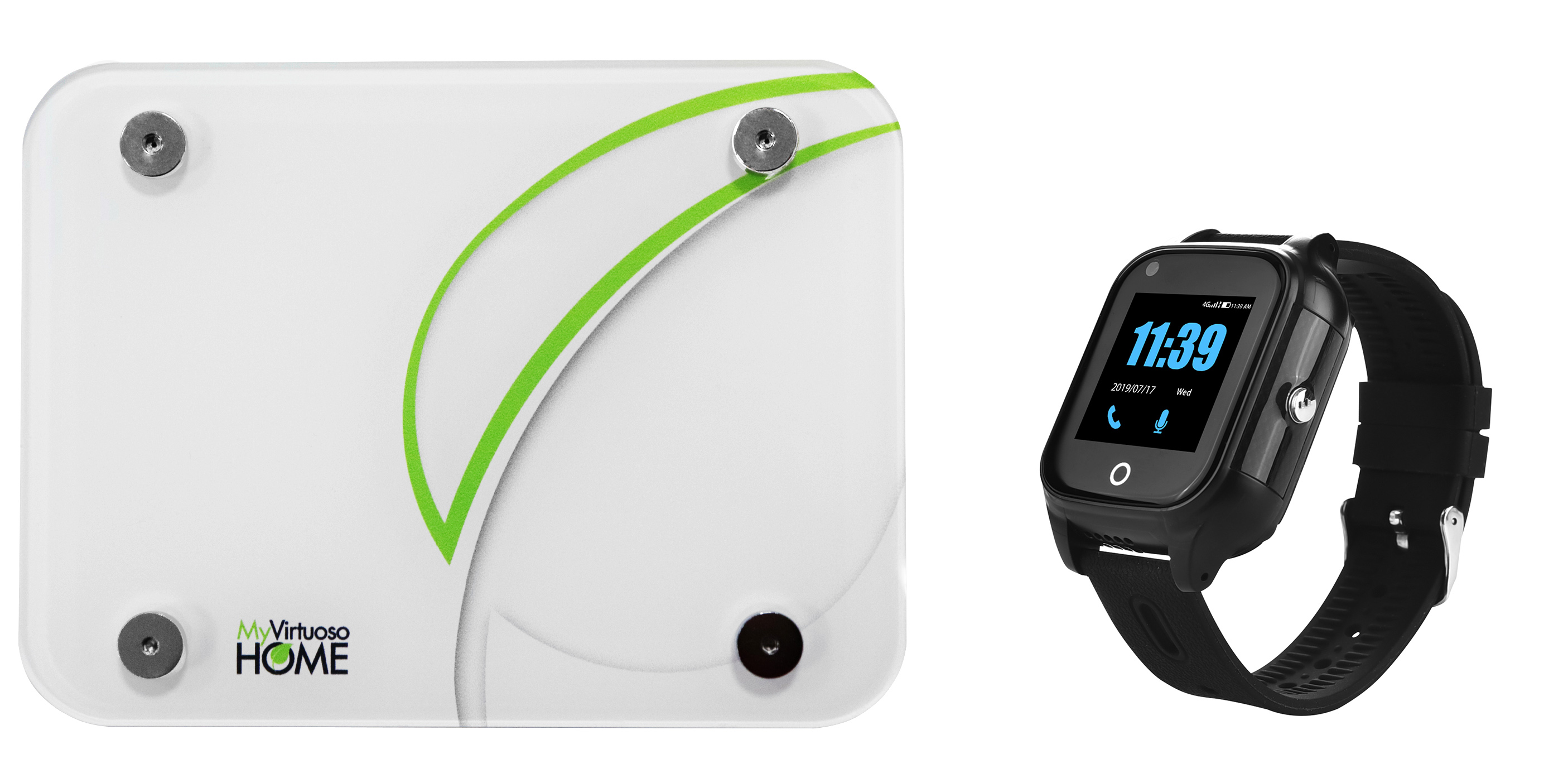 What can you do with this KIT?
Monitor the wearer's vital signs.
Always know where it is (GPS), if there are problems related to heart rate, blood pressure or if the device has detected a fall.
Receive alarm notifications in real time.
Package contents
1x MyVirtuoso Home ESB 01335-0350-01 (HUB with backup battery) o in alternativa MyVirtuoso Home ES 01335-0320-01(HUB without backup battery).
1x MyWatch Smartwatch 01335-2070-00.
Discover the other KITS available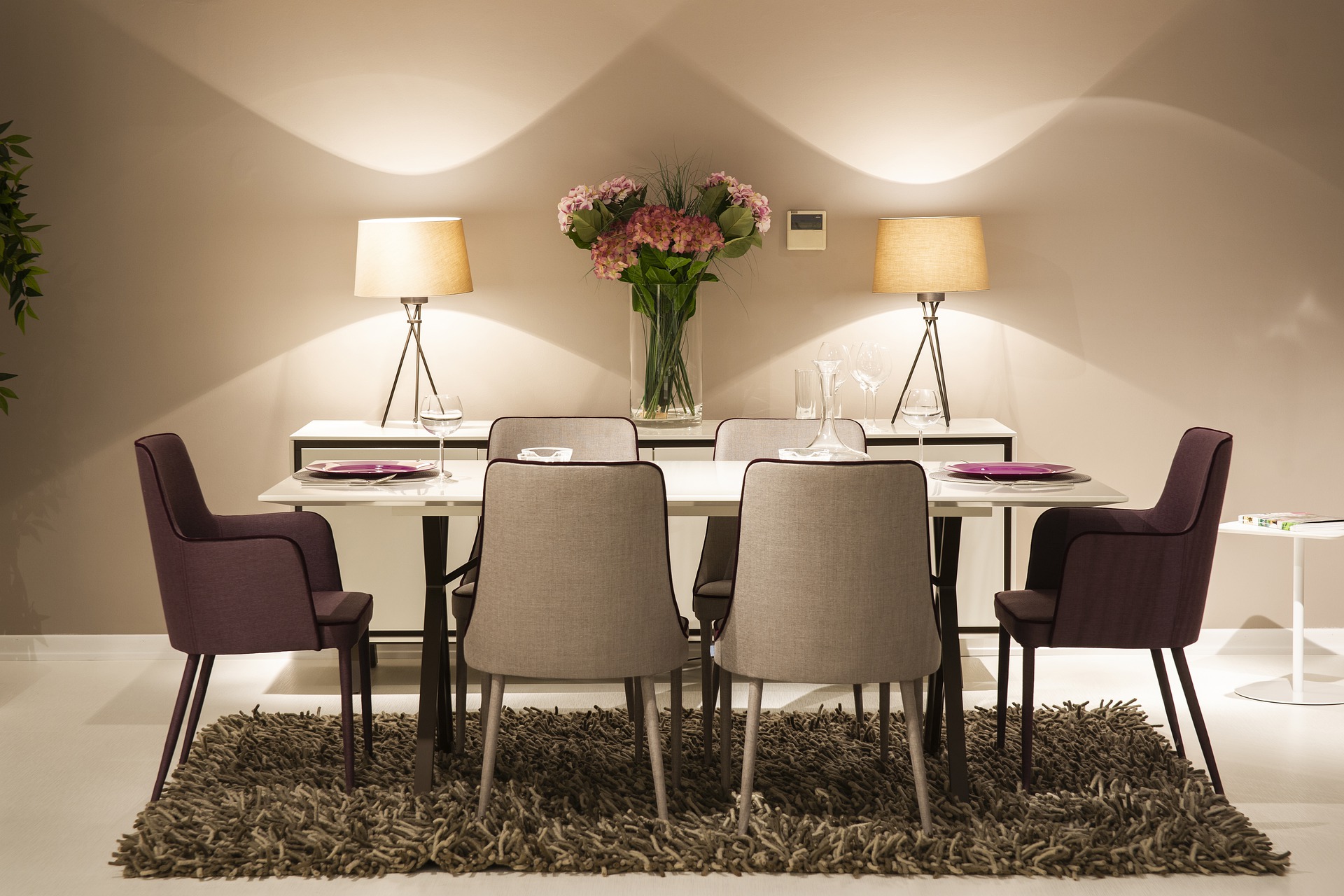 The wireless solution for the Smart Home of the future
MyVirtuoso Home is the wireless home automation system designed to monitor consumption, adjust the temperature in every room, manage the lights and automation of motor devices, monitor the safety of your home via smartphone or tablet, and much more still.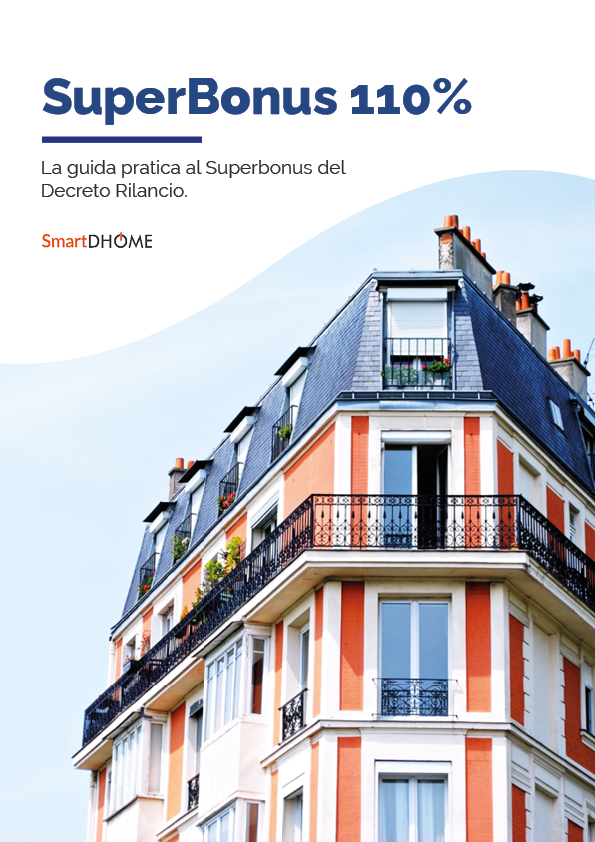 MyVirtuoso Home rientra nel Superbonus 110%
Anche tu sei interessato al Superbonus 110% ma non hai ancora capito esattamente quali sono le linee guida?
Per tua fortuna abbiamo creato una guida completa che spiega tutto ciò che bisogna sapere sul Superbonus 110%!