A Water meter designed to detect the volume of water consumed by each individual user that uses ultrasound technology for precise and reliable measurement.
What is a water meter and how does it work?
The SmartDHOME ultrasonic water meter, having no moving parts, is less subject to wear and ensures greater accuracy and stability for the entire duration of the measurement and the life of the product.
Why choose SmartDHOME?
Static measurement
High precision
Remote data reading
View all data
Smart alarms
Technical features:
Communication: Modbus and pulses
Pressure loss: P <63kPa
Maximum operating pressure: 1.6 Mpa
Pressure level: PN16
Metrological class: 2
Battery: 3.6 VDC, lithium battery
Operating temperature: 0.1 - 30 ° C / 0.1 - 50 ° C / 0.1 - 70 ° C
Degree of protection: IP65 / IP68
Data storage up to 24 months: Historical data, including accumulated flow, flow correction coefficient, accumulated flow volume, etc.
Compatibility with rules and regulations
Compliant with the European Directive UNI EN 14154 relating to water meters and certification procedures
Compliant with the European Directive UNI EN ISO 4064 relating to the metrological and technical requirements for drinking water meters
Compliant with OIML R49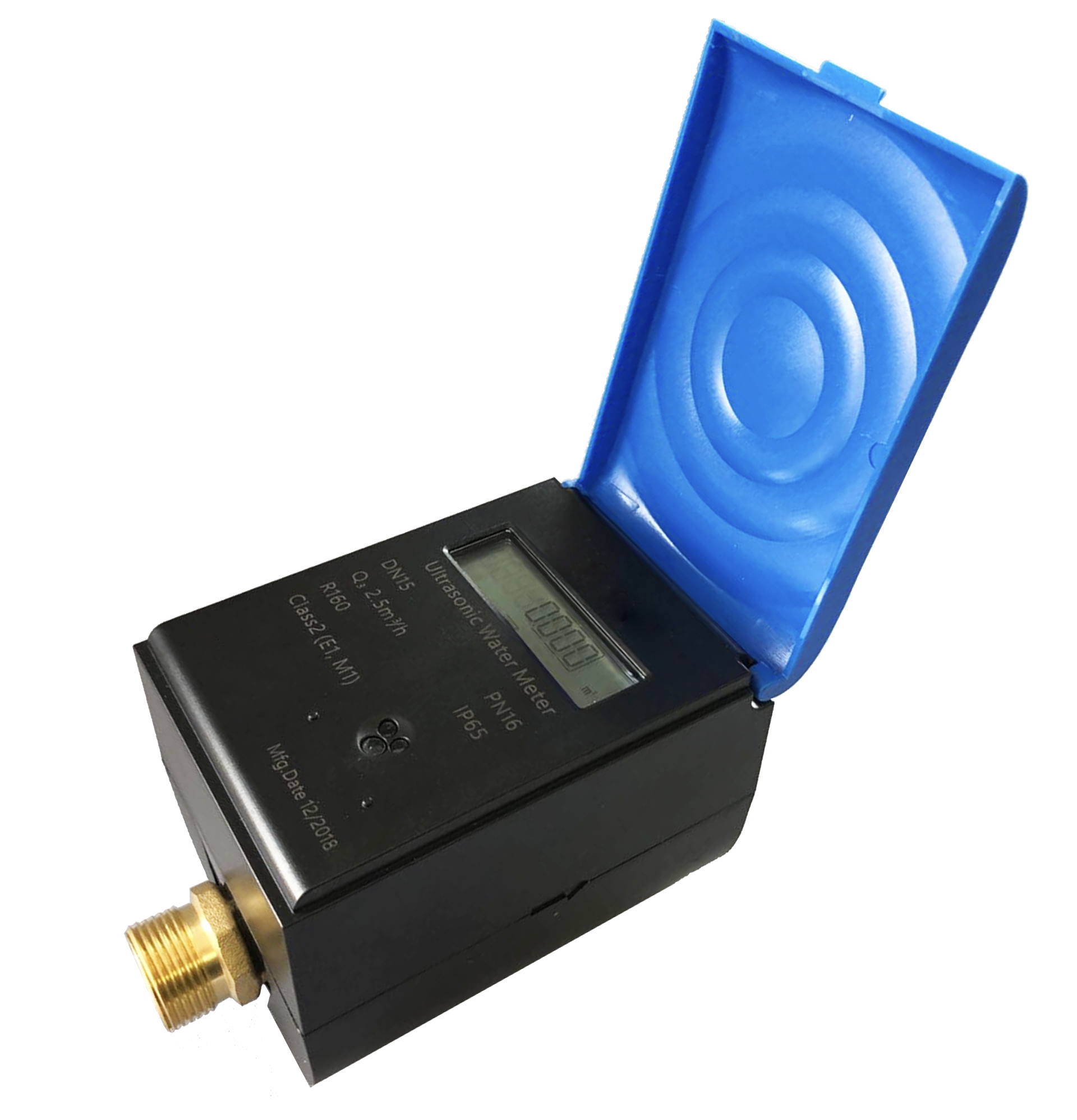 For information and prices
For more information or to receive the price list, send an email to info@smartdhome.com indicating the product of your interest and, if possible, leaving a telephone contact.
Great Prices
Price list and discounts dedicated to installers and partner.
Quick Installation
All our products are simple to install and come with comprehensive manuals.
Assistance
Our technical team is at your disposal to help you with the first installation.
Satisfied Customers
Propose our products to your customers, they will be satisfied!