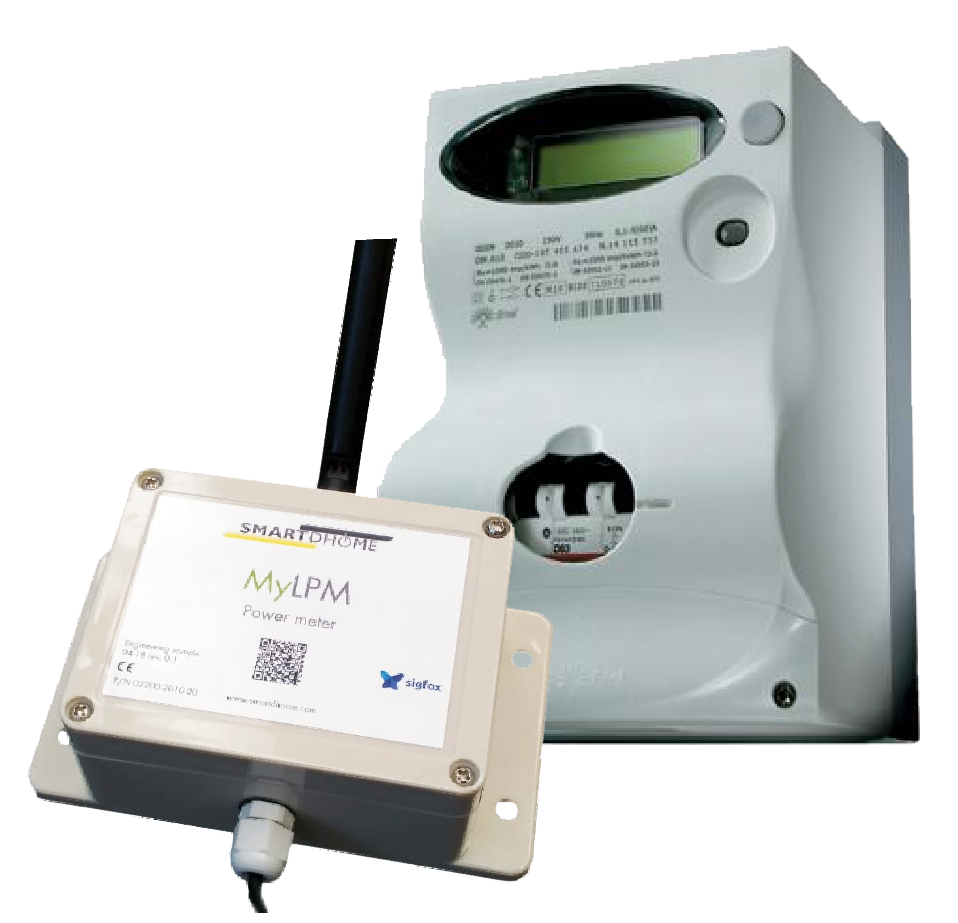 MyLPM is a battery-operated device for the LED-pulse electricity meters control.
Keep tabs on your electricity consumption and analyze data.
Benefits
Battery-operated device for LED-pulse electricity meters.
Battery life: 5 years.
Dedicated APP which allows to control real time energy consumptions.
Data collected by the cloud platform Contact Pro IoT.
MyLPM is a small battery-operated device able to interface the LED-pulse electricity meters with the Sigfox M2M network. Thanks to the cloud platform for Big Data management Contact Pro IoT, collected data can be used for marketing strategies and customer engagement. On the other hand, users can constantly keep tabs on their energy consumption via dedicated APP, which will notify them of any energy wastage.