Our Aim
Offer you an experience in managing environments through technological devices that improve your well-being and comfort. For this reason we are constantly working to ensure that our product can communicate with an increasing number of devices.
What is the HUB and how does it work?
The MyVirtuoso Home system consists of a wireless HUB that guarantees the functionality of the rules set by communicating with the sensors and actuators installed in the house.
Once connected to the home LAN, the device establishes an automatic connection with our Smartdhome datacenter to allow users to connect remotely without changing the home router settings.
In addition to this, you will be able to receive software updates, store the history of the measurements taken and the implementations of the devices installed in the house.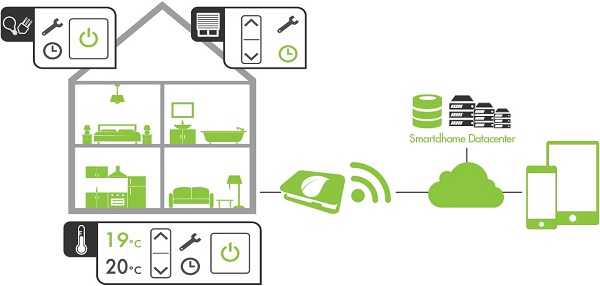 Easy installation
MyVirtuoso Home can be installed in any building of old and new construction without carrying out masonry work. No particular technical skill is required other than to follow simple instructions. The installation is intuitive and non-invasive.
Flexible and customizable
Every home, every family, every place, every person is different from the others. The MyVirtuoso Home system adapts to everyone's specific needs.
Can be integrated over time
Don't worry about buying the whole system right away, MyVirtuoso Home can be integrated with new devices at any time. Constantly check the range available.
A thousand different uses
MyVirtuoso Home is able to support even very complex applications (Enterprise Level) thanks to the architecture equipped with modules for Artificial Intelligence. You can use MyVirtuoso Home to control temperature, loads, air quality, health, ....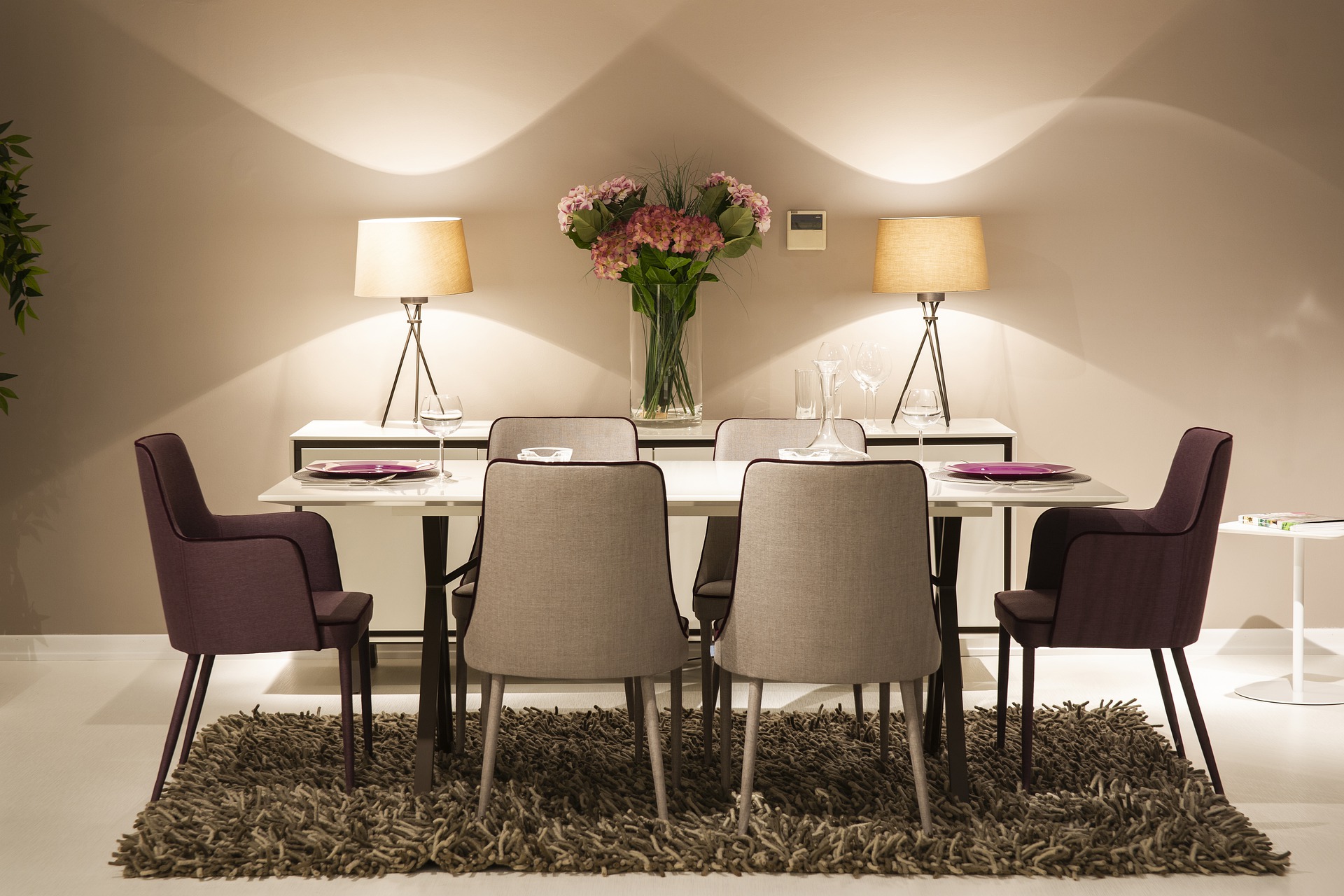 The wireless solution for the Smart Home of the future
MyVirtuoso Home is the wireless home automation system designed to monitor consumption, adjust the temperature in every room, manage the lights and automation of motor devices, monitor the safety of your home via smartphone or tablet, and much more still.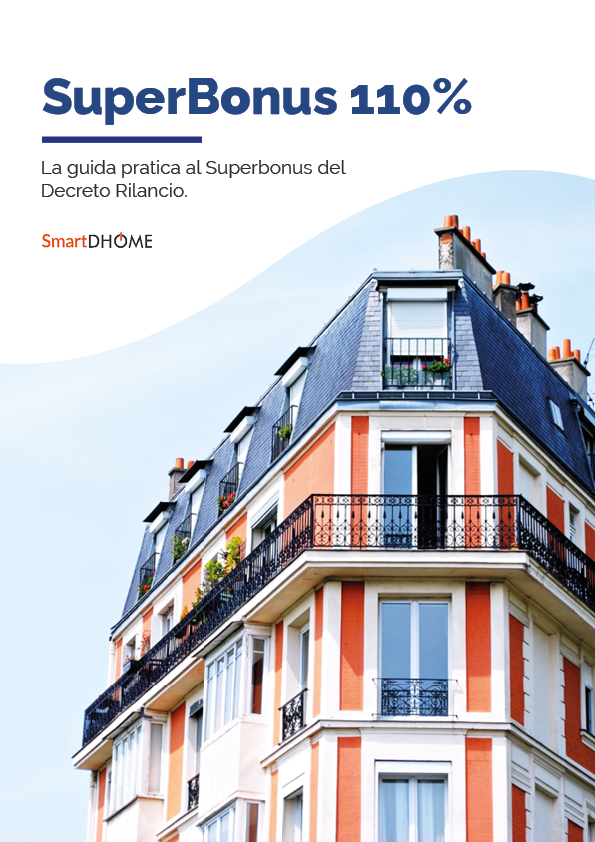 MyVirtuoso Home rientra nel Superbonus 110%
Anche tu sei interessato al Superbonus 110% ma non hai ancora capito esattamente quali sono le linee guida?
Per tua fortuna abbiamo creato una guida completa che spiega tutto ciò che bisogna sapere sul Superbonus 110%!