discover the kits designed for
your needs
DISCOVER THE KITS DESIGNED for
your needs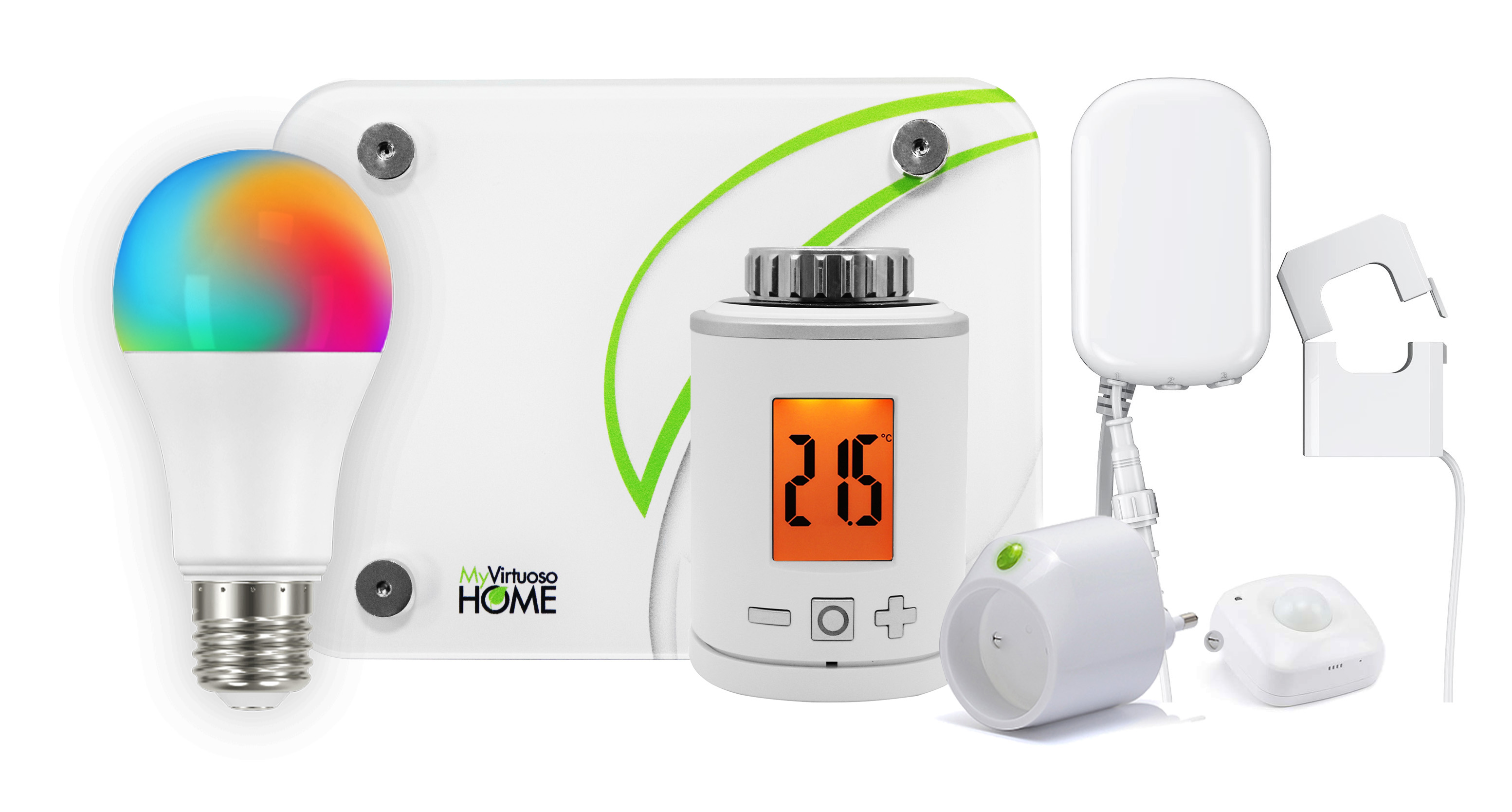 Our goal is to offer an experience of managing environments through technological devices that improve your well-being and your comfort. For this reason we have chosen for you a wide range of devices useful for your needs.
KITS divided by category
To facilitate the choice of devices to be combined with the MyVirtuoso Home Gateway, we have created practical kits based on the needs of our customers. Choose the one that's right for you and start saving!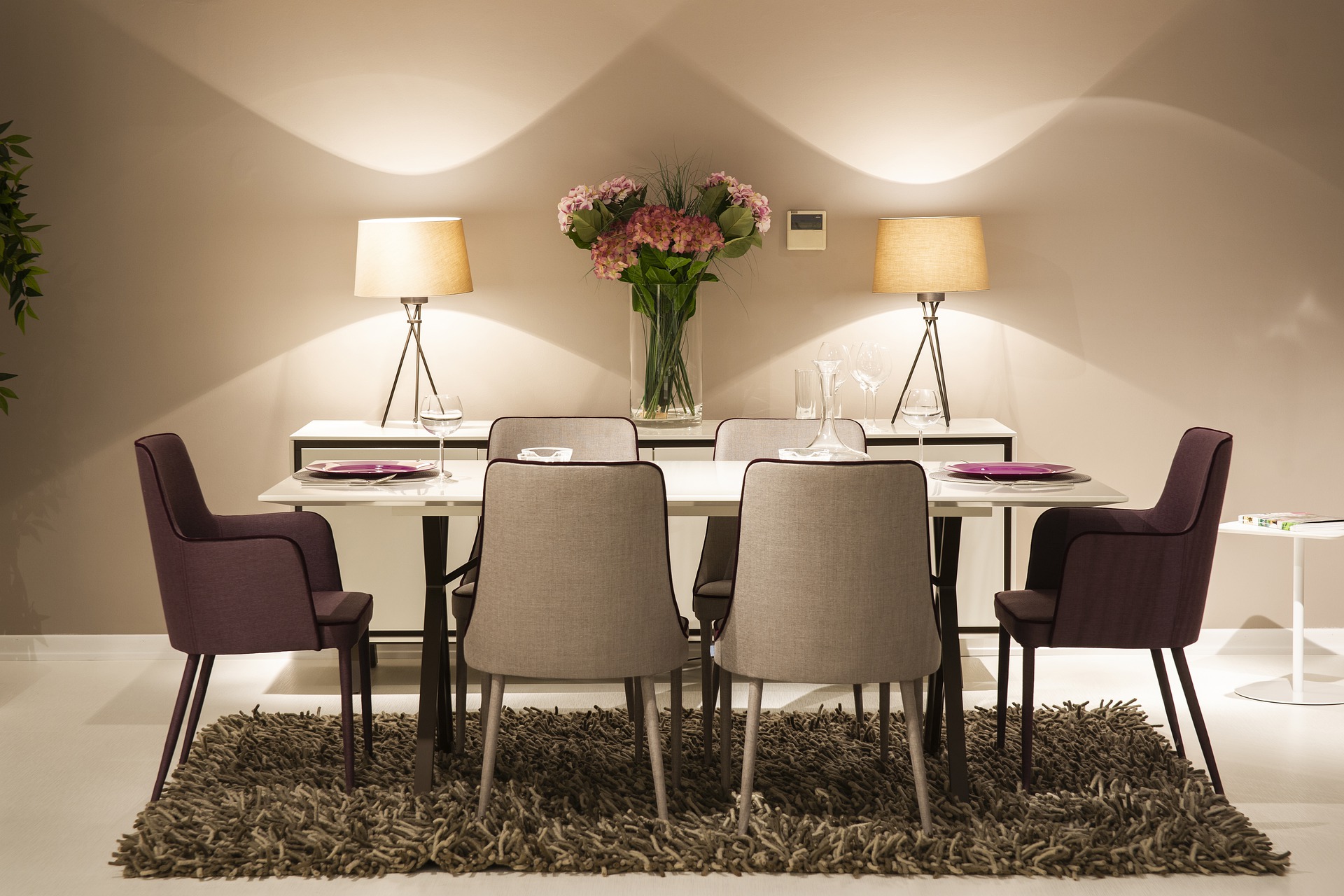 The wireless solution for the Smart Home of the future
MyVirtuoso Home is the wireless home automation system designed to monitor consumption, adjust the temperature in every room, manage the lights and automation of motor devices, monitor the safety of your home via smartphone or tablet, and much more. still.