Description
With this MyVirtuoso Home KIT you can create automations and scenes to program your heating system, optimizing the temperature, avoiding waste and saving up to 30% on bill costs.
What can you do with the MyVirtuoso Home temperature KIT?
Manage and monitor the temperature in every room of your home.
Turn boilers, pellet stoves and air confitioners on and off.
Create automations for switching the system on and off according to the times you set.
Transform your home into an efficient smart home thanks to a system in wich you can integrate new devices at any time.
Guarantee a gateway operation of about 4 hours in the event of a power failure, thanks to backup battery.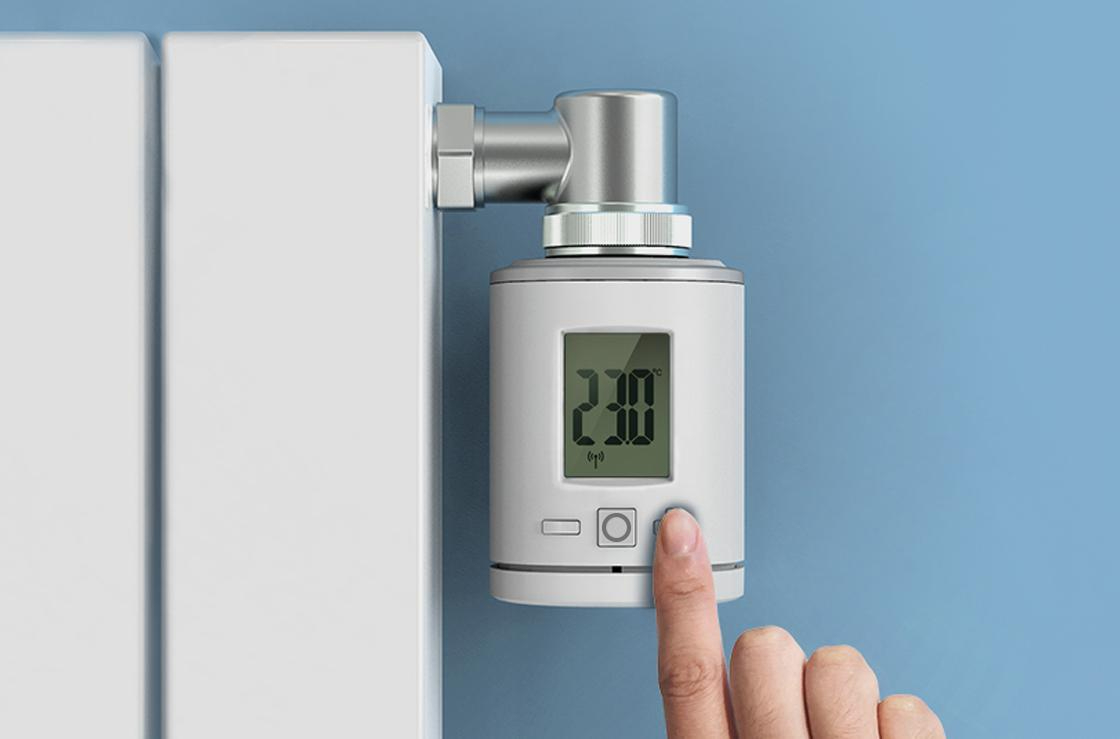 Package contents:
1x MyVirtuoso Home ESB 01335-0350-01 (gateway with backup battery).
2x Digital Thermostatic Head TTDZ2 01335-1013-00.
1x Actuator with clean contact ON/OFF 01335-1360-00.