Smart Switch is the 2-way sensor terminal mainly used for lightings, while sensor sockets are used for appliances that use plug for power supply. It detects the power consumption data from the lightings. It also receives and implements the switching on/off instruction remotely from the Controller.
It can also be used for appliances, but its installation is more complicated than the sensor socket and requires a electrician to do the installation.
Each monitor can control up to 12 Smart Sockets.
Smart Switch details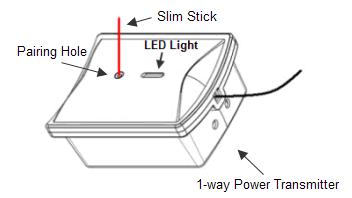 Smart Switch application example

Smart Switch can be used to monitor lighting.